BirdWeb: Seattle Audubon's Guide to the Birds of Washington State
Bird of the Week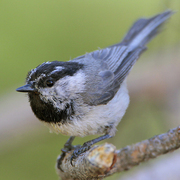 The Black-capped Chickadee may be most familiar to us, but Washington is home to four species of chickadees. Year-round, Mountain Chickadees prefer higher-elevation forests on the east side of the Cascade Mountains. When in the appropriate habitat, listen for a raspy "chickadee-dee," and look for the diagnostic small white "eyebrows."
Birding Site of the Week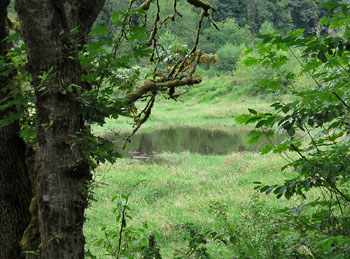 Located near Seattle, the Snoqualmie River Valley offers farmland, deciduous forest, conifer forest, and freshwater wetland habitats. Look for migrating songbirds and returning wintering ducks, geese, and swans. End the day by watching thousands of Vaux's Swifts return to roost at Frank Wagner Elementary School in Monroe.
Get Involved with SAS

Seattle Audubon has numerous resources available to you.